Duna Blanca - Ski & Surf Shop
Skiing and snowboarding gear hire + Workshop
Book your equipment online: book directly with your accommodation and obtain a special rate or just book your material. Special rates according to dates.
We have 3 DUNA BLANCA shops for hiring and repairing your skiing or snowboarding equipment at the foot of the slopes in Pas de la Casa, in Grandvalira, the largest ski resort in the Pyrenees. A skiers' paradise in Andorra.
Located at our Les Olimpiades, Aparthotel and Manzano Tourist Apartments, Duna Blanca is your skiing equipment hire, sale and repair shop in Pas de la Casa.
Our highly-qualified team will advise and equip you with the best skiing or snowboard gear that suits your profile.
You'll find a wide range of material in keeping with your needs and desires, as well as a variety of accessories. We offer equipment for all levels, so you'll be able to choose between three ranges (Eco, Medium and Premium) and a wide selection of top brands.
You'll be able to hire your ski or snowboard equipment online or on-site to ensure that your holiday at the Grandvalira ski resort in Andorra is more comfortable, as you won't have to bring the equipment from your point of departure.
You'll have private and direct access to the Grandvalira slopes from the Duna Blanca shop at the Olimpiades Aparthotel.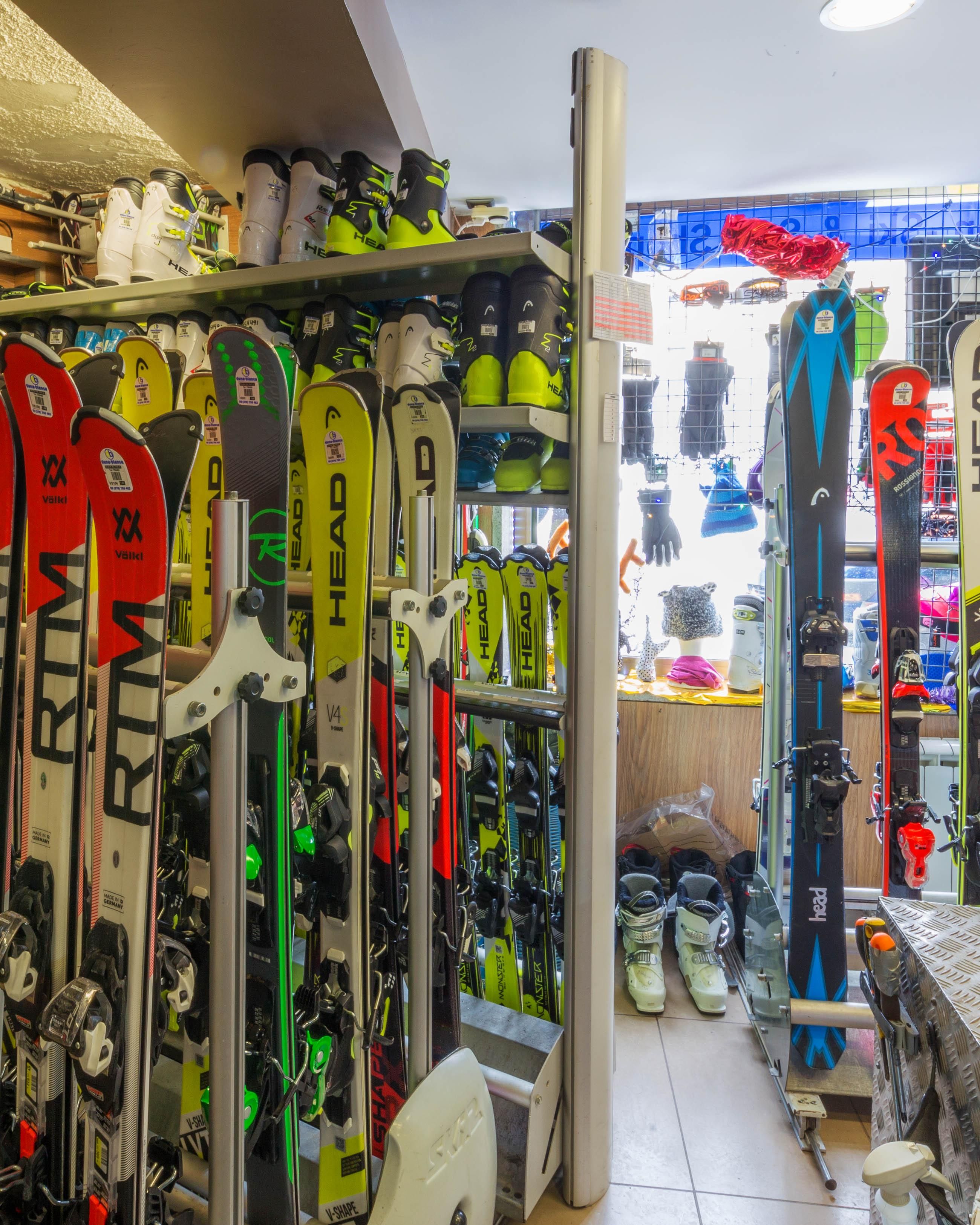 Quality equipment
Duna Blanca takes great care to provide impeccable equipment with that "ski-ready" quality.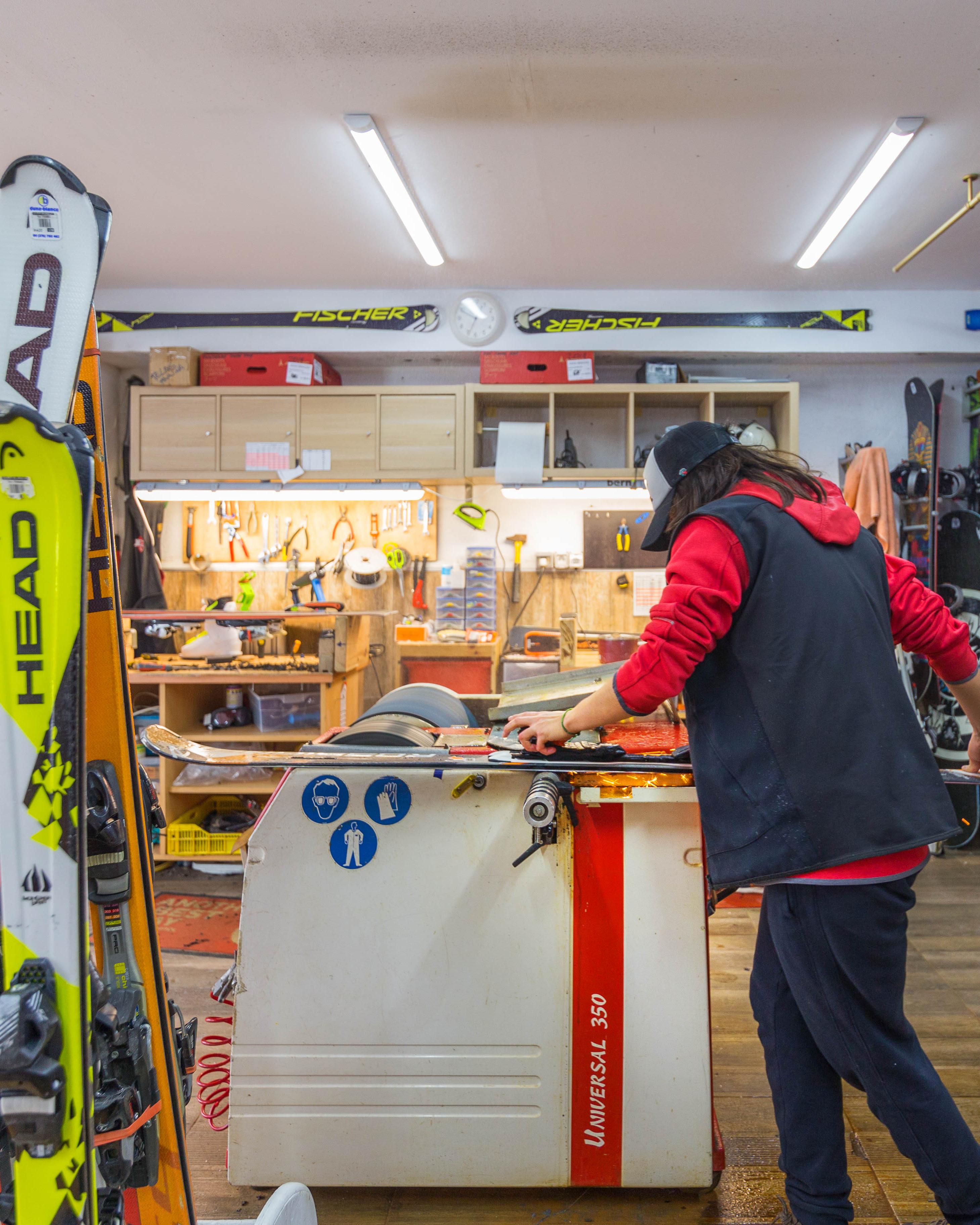 Your safety
We're very strict about inspecting the material before delivery. Our technicians will rapidly repair your equipment to the highest quality at our workshop.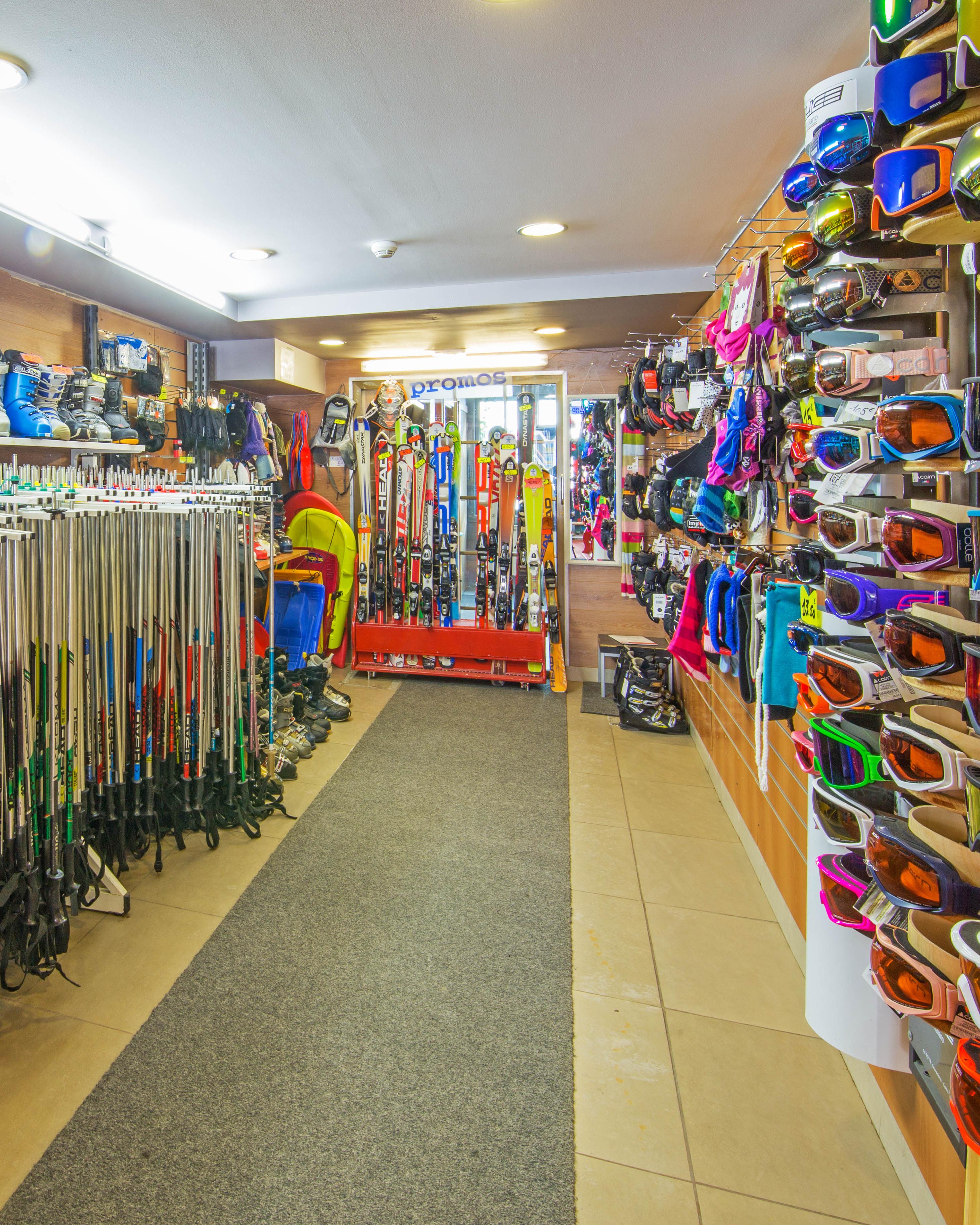 Your well-being
Concerned about your well-being, the Duna Blanca team is trilingual (French, Spanish and English) and aims to welcome and offer you the very best advice to ensure your stay on the slopes is a pleasure, whatever your level.